TBHM GAME
Do you love HORROR MOVIES? Then you will definitely love these games inspired by some of the best horror movies ever made. Just click on the following titles and have some dark fun!
Yes those are beer goggles...what what?
Tees
TBHMManiacs Tees: Limited print via Teespring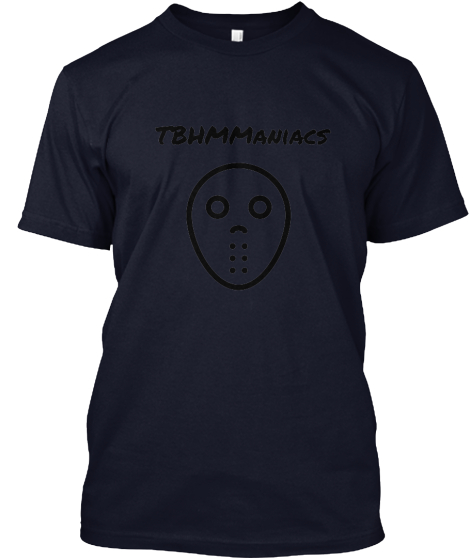 Click on shirt to purchase!
Happy March TBHMManiacs!!!
TBHMManiacs, We want you!
TBHM Tip #7: Don't piss anyone off... have a beer and stay lucky!
Copyright © 2006-2019 TBHM. ALL RIGHTS RESERVED