Most visceral of 2018
Most Visceral of 2018
The scariest movie of March 2018
The Endless (23 March 2018)
Director: Justin Benson, Aaron Moorhead
Writers: Justin Benson
Starring: Justin Benson, AAron Moorhead
Synopsis: Two brothers, Justin and Aaron, in an attempt to find solace after escaping an UFO cult over ten years ago, go right back to the denomination to obtain closure after viewing a convincingly potent video message about the sect. This independent movie is a complete mind-melt! Prepare yourselves for an epic twist!
"This movie will keep you on edge through its entirety"
Tees
TBHMManiacs Tees: Limited print via Teespring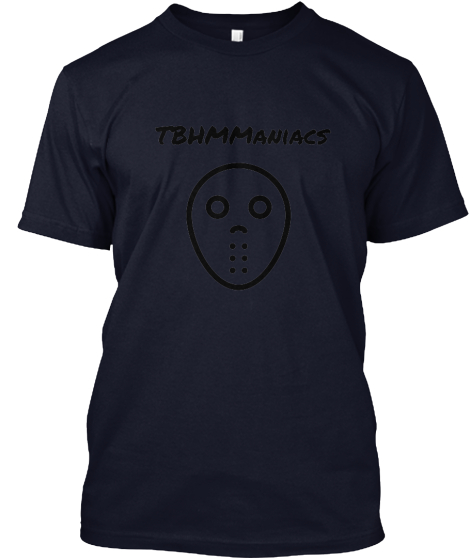 Click on shirt to purchase!
Happy May TBHMManiacs!!!
TBHMManiacs... We want you!
Copyright © 2006-2018 TBHM. ALL RIGHTS RESERVED