TBHM Hottie of 2018
TBHM Hottie of 2018
TBHMManiacs, We want you!
Your votes are welcomed in order to choose the most sizzling, skilled, smartest, sexiest vixen of mayhem or keeper of peace this year. For only one can be the hottest of 2018. Cast your votes!
Get your TBHM Hottie on!
Tees
TBHMManiacs Tees: Limited print via Teespring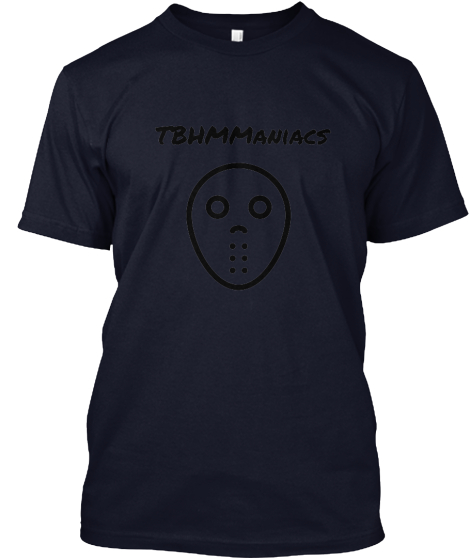 Click on shirt to purchase!
Happy December TBHMManiacs!!!
TBHMManiacs... We want you!
Copyright © 2006-2018 TBHM. ALL RIGHTS RESERVED