We all grew up watching Batman, Superman and so many other sci fi movies with hero themed stories, some of them we had to watch everyday, because they became part of our lives, part of our culture. Well, the following are some of the ones that I just cannot get enough of as we all need a hero, these ones below are my heroes.
Batman:
Catwoman:
Fantastic Four:
Hulk:
The Matrix:
Star Wars:
Superman:
Spider-man:
Unbreakable:
Underworld:
The L X G:
X-Men:
Who is your favorite marvel character?
Tees
TBHMManiacs Tees: Limited print via Teespring
Click on shirt for details, 50% of sales will be donated to support Veterans in need.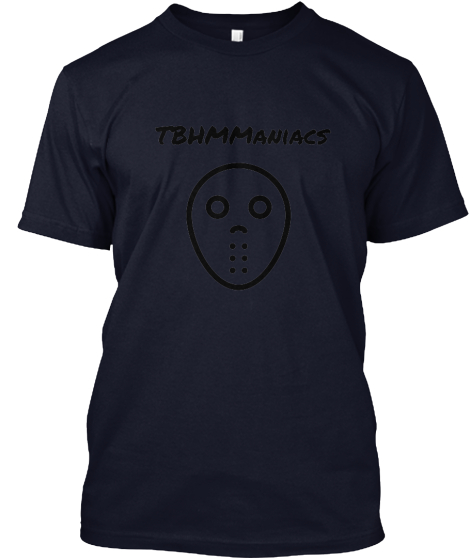 Happy January TBHMManiacs!!!
"Happy New Year..."
TBHMManiacs... We want you!
Copyright © 2006-2017 TBHM. ALL RIGHTS RESERVED