Most Terrifying of 2019
Which one is your favorite horror movie of 2019?
2019 is promised to be a juicy year with some of the most demented remakes, compelling originals, and suspenseful sequels. Below is TBHM's horror movie poll for 2019. We want you to pick your favorite horror movie out this year and you never know maybe your pick will make the top 9 list as we will watch every single one of them to ensure they are worthy!
Tees
TBHMManiacs Tees: Limited print via Teespring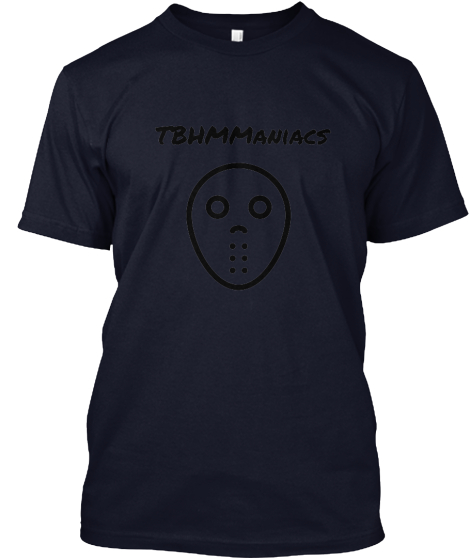 Click on shirt to purchase!
Happy New Year TBHMManiacs!!!
TBHMManiacs... We want you!
Copyright © 2006-2019 TBHM. ALL RIGHTS RESERVED